Although nothing sounds as appealing as a relaxing hot shower after a busy day, taking a cold shower might be actually much better for you. The ways cold water benefits your health and your beauty goes way beyond a wake-up call in the morning. And, in fact, it can even help you fit into your skinny jeans much faster.
We decided to dive deeper into this question and find out how taking cold showers might affect you.
1. It can benefit various parts of your body.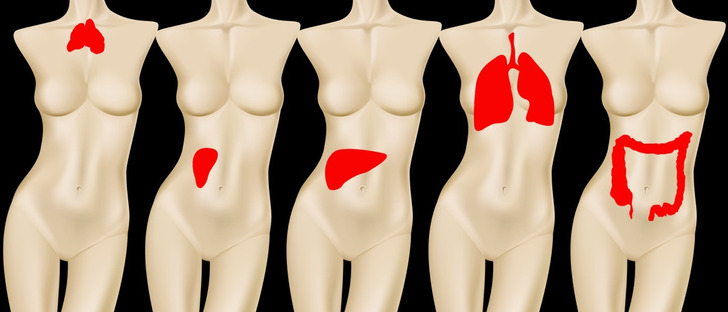 2. It may help you sleep better.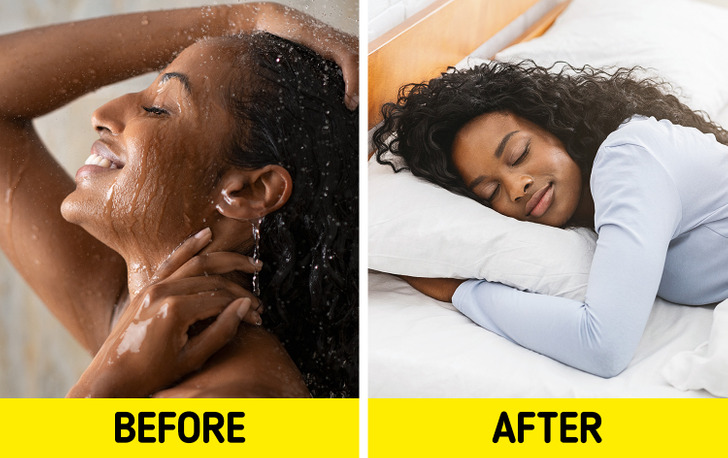 3. It might make your hair shiny.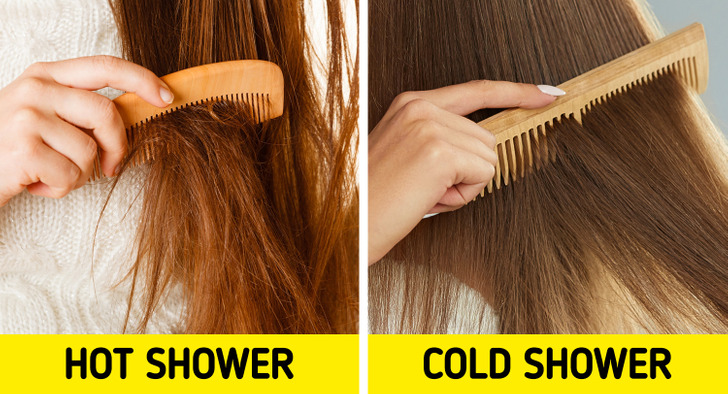 4. It can help you lose weight.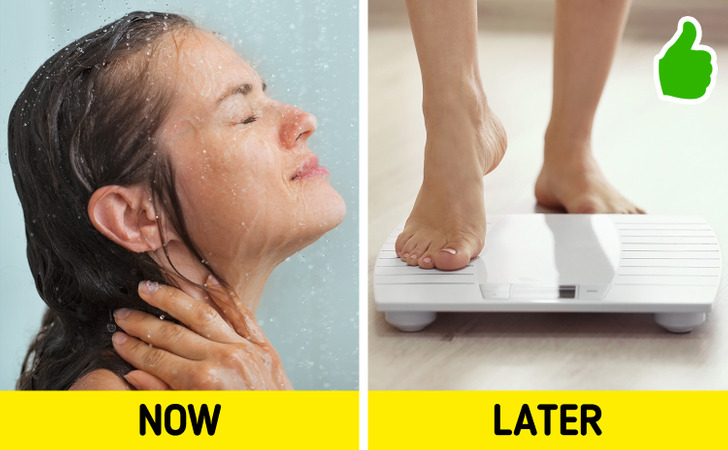 、
Do you usually take cold or hot showers?